The honorable member of parliament, Kennedy Agyapong has had his say concerning the bill passed to criminalize the homosexuality and its related activities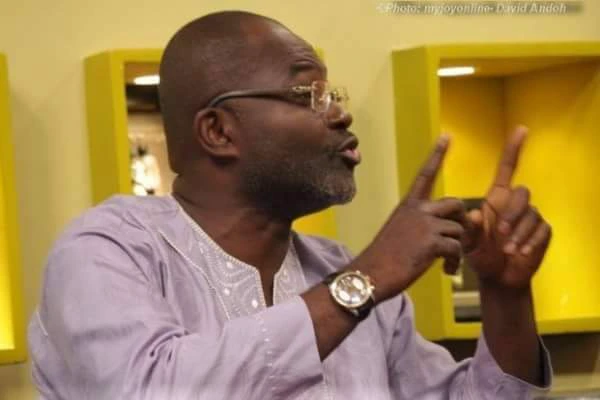 Kennedy Agyapong has stated that he is very happy with the youth, saying that the youth now realize what good and needs to be done he applauded. Kennedy was saying this in conjunction with the recent issues of the youth resisting incentives to keep quiet.
Kennedy Agyapong has revealed that the country needs Devine intervention and he utterly thinks this is not something that God will be pleased with Ghanaians about. Kennedy Agyapong revealed that even though he is not often found in church and certainly not the perfect human being but he knows this is not a good thing and will never be hence not right.
Fighting for one owns right is never a crime but pushing for your own sexual preference, being a woman and wanting another woman cannot be on the same level as right- Kennedy stated.
He further indicated that this is not a right and even though many will say he is being controversial, he knows that even the individuals indulging in such practices sometimes give it a second thought.
Kennedy quizzed the general public on why anyone will ignore the beautiful gifts nature has given us and go for one that goes contradictory to what nature has gifted us or what God has created, it means we have no value for God's plans.
The Controversial MP is against the homosexuality and all its related activities, what about you?